mobile
---
I'm pleased to announce a new summer workshop on mobile photography titled (fitting enough), The Art of Mobile Photography.
It is often said that "the best camera is the one you have with you." In today's world, that most likely means your mobile phone. The art of making images is less to do with the gear and more to do with the photographer. The core basic principles of photography apply whether you're shooting with a DSLR (Digital Single Lens Reflex) camera or your mobile phone's camera (i.e. iPhone, Android, etc.). In this workshop, we will explore those principles and what you can do to make better images without spending a great deal money and have fun in the process.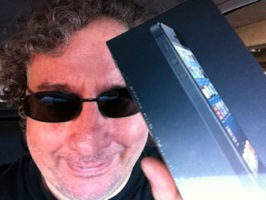 After over two years using the iPhone 4, I was ready to move up to the 5 when it was released. As I did with the original iPhone, the 3GS, and 4, I was there on the release date waiting in line for it. The line was different this time around. Two years ago it was a little more than 3 hours from start to finish, this time it was only 90 minutes. I suppose my local Apple store has gotten better at handling the lines.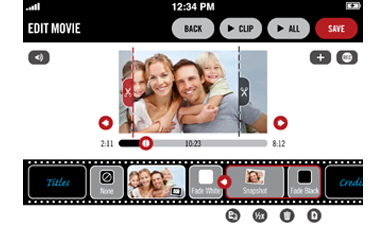 A couple of months ago I reviewed the iOS video camera and video editing app called 'Video Camera by i4Software Vizzywig - Video Editor Movie Maker and Multi Camera Film Edit Effects Slideshow Music Editing Credits App - i4software' (App Store affiliate link) on the Photo Focus channel on Mobli. The app is normally $7.99 (USD) in the Apple App Store. For this Labor Day weekend the developer is having a 3-day sale for it.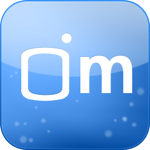 I haven't posted many blog entries or reviews here lately because I had been embedded in the mobile space. What does that mean? While not replacing desktop computing any time soon, the mobile platform (and for me that means iOS) has matured to the point now where I can be productive on it and create and process content on it and post it directly to the net. For example, shooting photography and video right on the iPhone, editing the media on it, and posting it on the net all without ever touching my desktop workstation computer.
First I want to say thanks to Mobli for featuring me among other fantastic people in their popular section both in the app and the website. It was an unexpected surprise.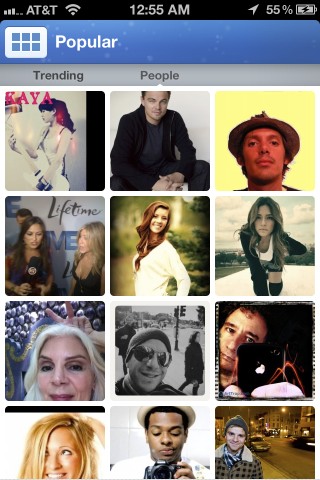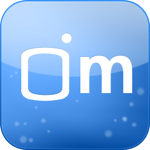 Mobli mobilizes your life... What does that mean? The mobile phone app, Mobli enables you to mobilize your life by allowing you to be almost anywhere in the world and it allows your life and experiences to be shared to almost anywhere in the world.
Mobli allows this via our smart phones (it is available for iPhone, Android, and Blackberry). It empowers us to engage with others that may be sharing similar experiences or have similar interests. It allows us to share our experiences with others by sharing photos and video taken right on our smart phones shared out to other Mobli users, the Mobli website, and if you choose, Twitter and Facebook as well.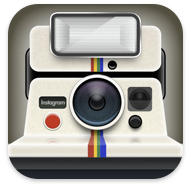 "It's a fast, beautiful and fun way to share your life with friends through a series of pictures," is how Burbn, Inc describes their free iOS app, Instagram.
Chiefly for the iPhone and the iPod touch (with camera), it can also be used on the iPad, just without the camera functionality, Instagram has really made an impact on how I and thousands of others take and share photos over the net.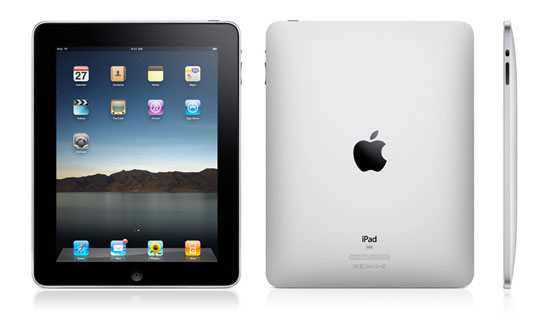 Earlier this week, on Wednesday, January 27, 2010, Apple announced the long rumored tablet device. Like many Apple announcements, it has generated a flurry of talk in the media and tech circles. Not since the Apple iPhone announcement three years ago have I seen such a reaction to this new device, the Apple iPad.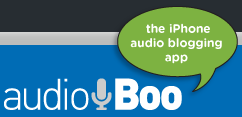 As a podcaster, over the years I have been known to carry various portable digital audio recording devices just to be prepared to record something to possibly include in a podcast. Be it a microphone attachment to the 5th generation iPod, or better yet a H4 or H2 Zoom digital recorder.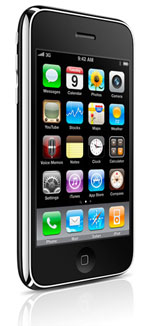 Now with more than a week with the Apple iPhone 3GS and the upgraded 3.0 OS behind me, here are some of my initial thoughts on both.
Two years ago, I was on line at a local Apple store waiting among a crowd of hundreds to get the very first iPhone. It was well worth the wait (even though one could had gone the next day and simply walked in the store and buy one without waiting in line (but it may not had been the 8GB model) -- There is something to be said for waiting in line with like-minded kindred spirits though). At the time, the largest capacity iPhone was only 8GB (the other being the now long discontinued 4GB model). One rule of technology and computers is that it can never be too fast or have enough memory and data storage. Being a somewhat a 'power-user' with the various iPods I had before the iPhone, all pretty much filled to capacity, I knew that the iPhone would be no exception. In fact, I knew I would have to be selective on what I will be able to put on it because it would only have 8GB.